WANTED: Who is Doctor who?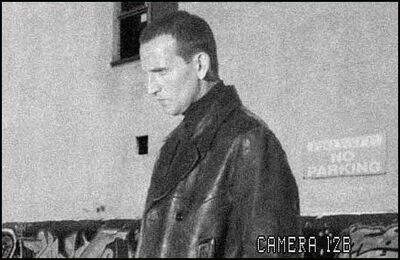 The man in the picture, known as "The Doctor" is being searched for by the C.I.A, he has committed several crimes over a period of 120 years. Wanted dead or alive.
The man pictured has shown up several times through history.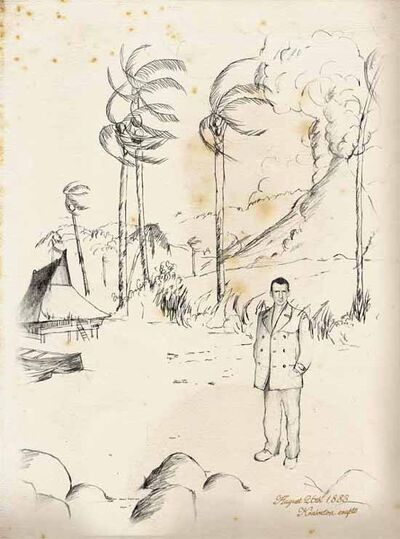 Drawing dated 1880, Sumatra.
Photo taken April 14, 1912, Southampton, England.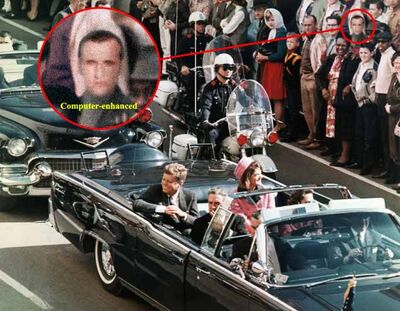 November 22, 1963, Dallas, Texas.
If you have seen him please contact:
By postal mail: Central Intelligence Agency Office of Public Affairs Washington, D.C. 20505
By phone: (703) 482-0623 Open during normal business hours.
By fax: (703) 482-1739 (please include a phone number where we may call you)