As most of you know, I play the sims and I've been playing it since I was like five... Yeah, I've never had a life :'D
But anyway this is just a random blog cause I have nothing else to do.
So enjoy pointing and laughing as my ugly sims do weird shit.
:D
---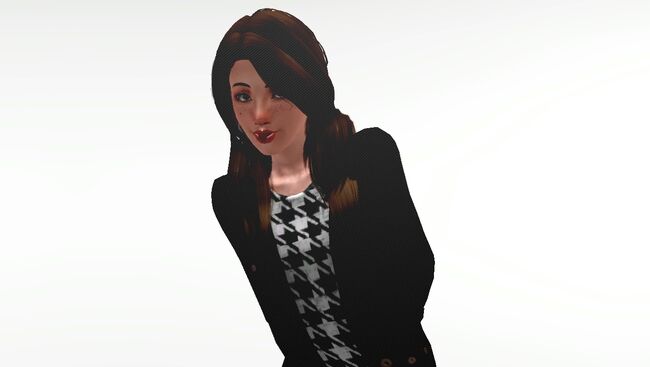 YOU THINK YOU'RE SO FUCKING FUNNY, STICKING YOUR TONGUE OUT. NO, NO, JUST NO. I'M NOT A FUCKING ICE CREAM CONE. (Btw this is your home gurl Emily A.K.A that bitch who died after eating 7 boxes of pizza and giving birth to 2 kids and yet still pregnant, yet died when her daughter came back after an hour as an elder...yeah, messed up shit!)
---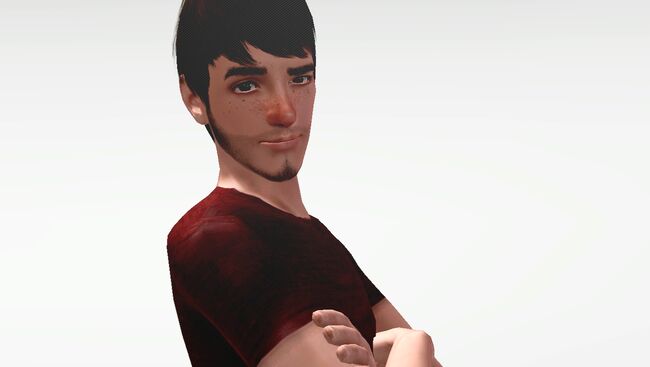 STOP MAKING THAT FACE, YOU AREN'T COOL YOU JUST TOOK OFF YOUR GLASSES, NOW PUT THEM BACK ON AND JOIN TEH DARK SIDE BITCH! (This is the husband that died in a car crash and came back as a ghost :o)
---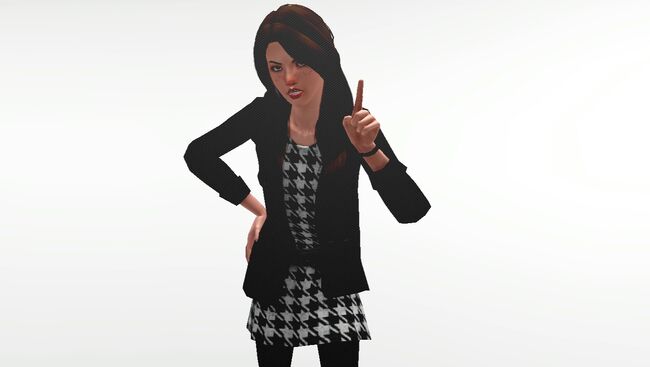 BITCH DON'T SASS ME, I CREATED YOU! I FUCKING GAVE BIRTH TO YOU...wait, what... SOMEONE NEEDS A NEW WEAVE. D:<
Community content is available under
CC-BY-SA
unless otherwise noted.